Join our family of satisfied customers and watch your business grow
Whether you need a hot desk day pass, dedicated desks, creative workspace, shared office space, or meeting space...It's all here at our Logistics Center. Watching all safe and sanitizing protocols.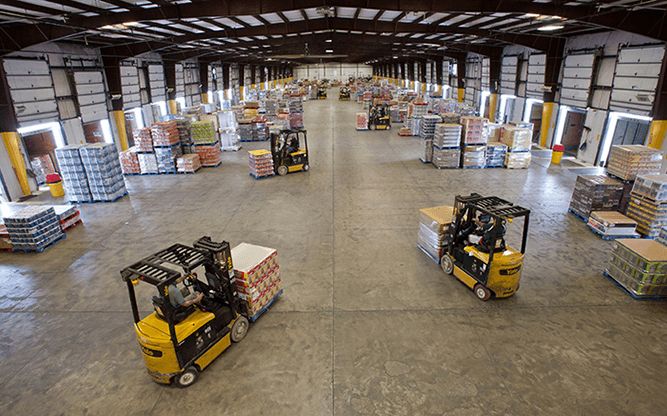 Organized storing, trained, experienced personnel.
www.mypremierwarehouse.com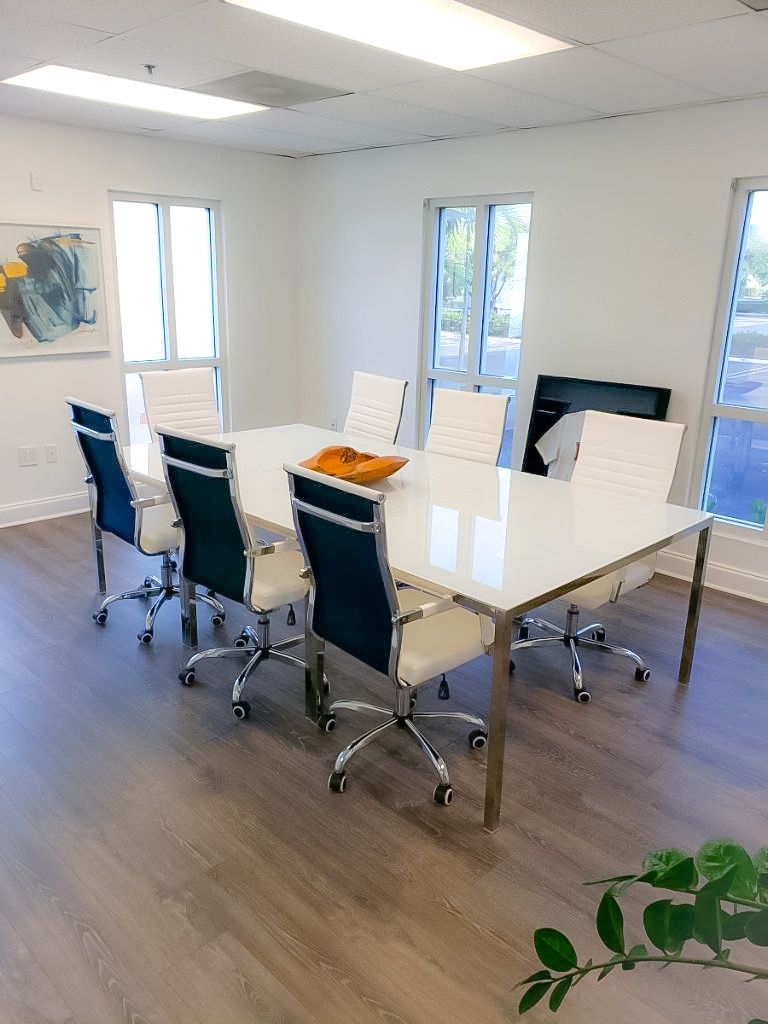 Modern, safe meeting spaces
A nice tax break for doing business with...
Is this a warehouse? Yes it is